Evolution Tank Essentials
Forget that lousy shelf bra you have from the 90s. This bra tank combo is from the future.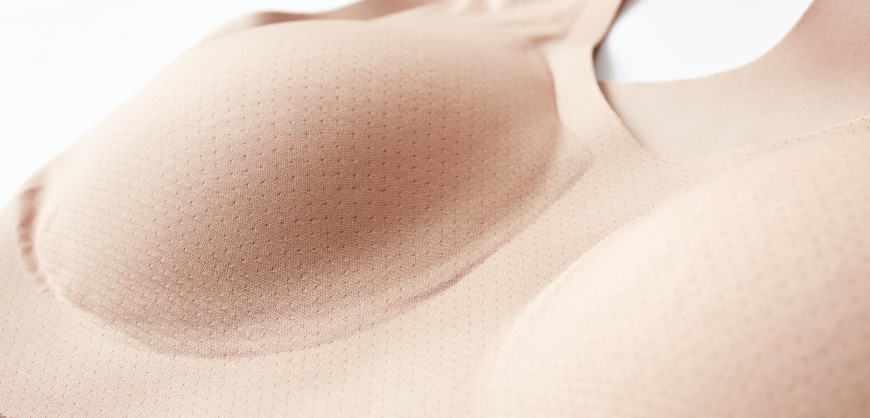 Built-In Bra
Bonded, wire-free construction lifts the chest for the best support that's comfortable and secure.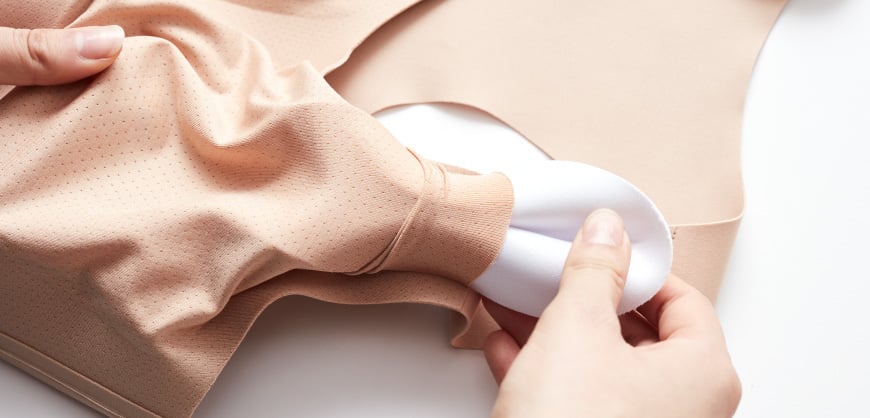 Removable Cups
Thin, breathable bra inserts add shape and coverage without the bulk.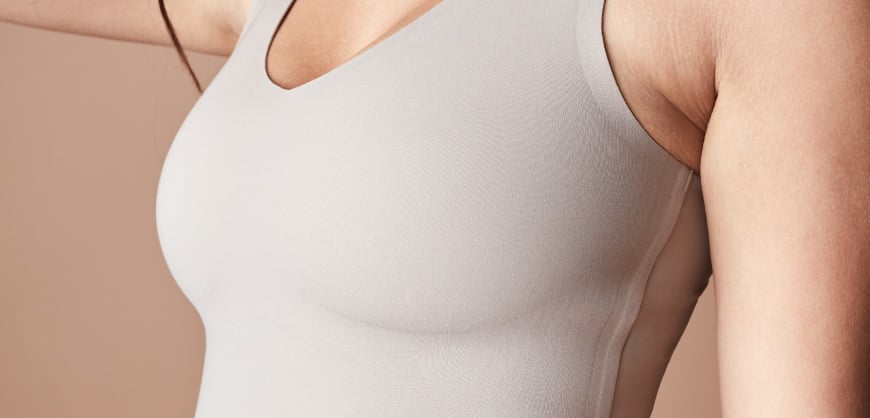 Seamless Versatility
Hate it when your bra shows under tank tops? This combo is invisible under whatever you're wearing.
"Kickass Camisole! This is the most PERFECT all-in-one tank I've ever found."
– Pam P.
Read More Reviews
How It Fits
Designed for cup sizes A to DD. Our active tops with built-in bra fit soft and snug. And powerful construction lifts the chest for secure, wire-free support.
Fabrication
Body: 62% nylon, 38% spandex
Lining: 92% nylon, 8% spandex
Care
Machine wash cold with mild detergent, do not bleach, lay flat to dry.
This product fits seamlessly under dresses, suits for work, sweaters and...skin tight shirts.
Judith K.
Constructed using 4-way stretch fabrics, your Knix match your every move and mold to your unique shape. It's comfort unlike anything.
Knix products are tested by 1000s of women to ensure they're ready for real life. And everything that comes with it.
Moisture-wicking. Anti-odor. Quick dry. And anything else we can do to improve your intimates.
Wear it. Wash it. Love it. All of our bras are covered by a 30-day money-back guarantee. If you're not in love, we'll take it back, no questions asked.
Thank you
Your review has been successfully submitted. Please check your emails for a verification link.