WRITTEN BY MARY-ROSE SUTTON - 11/14/2018
Everybody sweats.
Some a little more than others, sure, but we can all relate to that feeling where we pray we don't have to raise our arms higher than waist-level.
Whether you've got first-date sweats or the temperature in the office is swinging between the extremes, there's nothing worse than worrying about what's going on in our underarms.
So we created a solution that keeps embarrassment at bay: The Don't Sweat It T-Shirt (DSIT).
Say hello to the sweat-proof undershirt that helps you say goodbye to pesky sweat stains.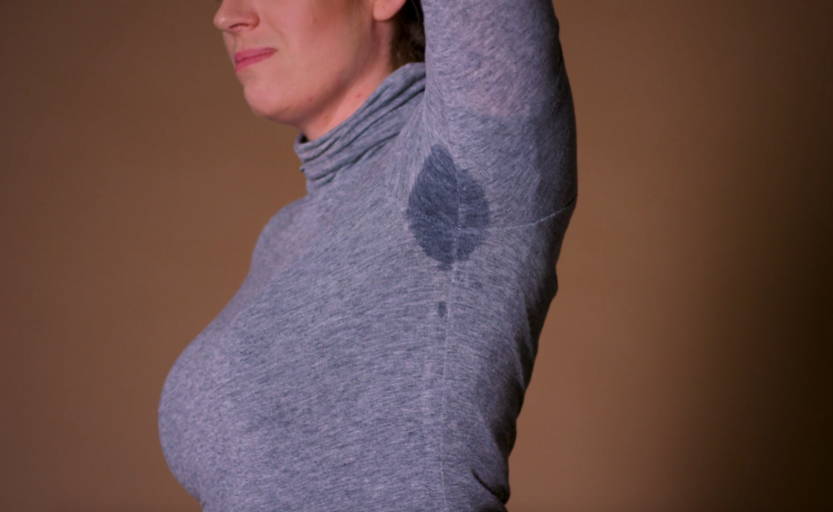 "Do sweat proof undershirts work? Let's just say I can wear grey dresses again!!!"
USE CODE SWEAT18 FOR 10% OFF YOUR FIRST ORDER
Here are 3 reasons you have to add this outfit essential to your wardrobe:
#1 - HIGH-TECH PROTECTION
The Don't Sweat It T-Shirt is no average undershirt.
It uses high-performance sweat-stopping technology in the underarm panels. 3 layers of performance fabric work together to keep you feeling fresh and dry, and the entire shirt is antimicrobial to keep it from smelling
The first layer wicks moisture away from your body and dries 2-3 times faster than regular cotton.

The surprisingly thin middle layer absorbs up to 3 tsp of liquid.

A third layer makes sure that sweat won't overflow into the edges of the sleeves.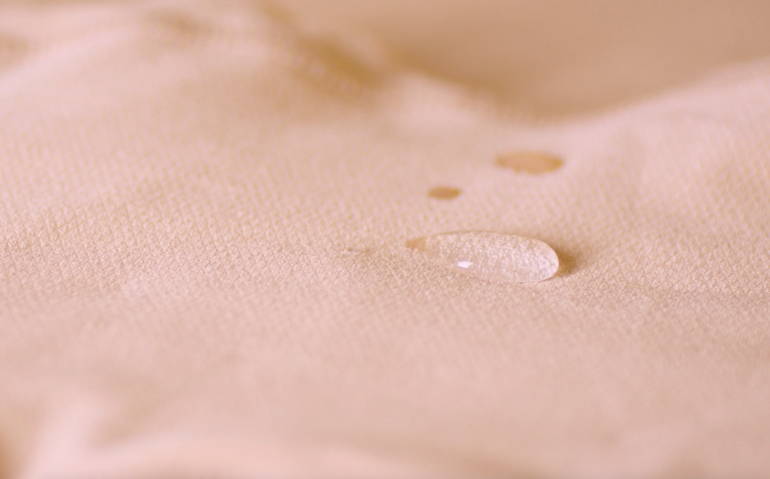 "Best thing I have ever purchased! This shirt allows me to wear anything and feel confident at all times."
USE CODE SWEAT18 FOR 10% OFF YOUR FIRST ORDER
Rejoice! You can wear grey again — or any other color for that matter. Knix's Don't Sweat It T-Shirt lets you wear all those tops you were too scared you'd sweat through.
Plus, it's form-fitting so it makes the perfect layering piece under:
Dresses

Silk tops

Sheer tops

Blazers

Jackets

Light-colored tops
Plus, 4-way stretch fabric makes it the perfect layering piece, allowing you to move, bend, and reach freely, without worrying about underarm sweat or body odor.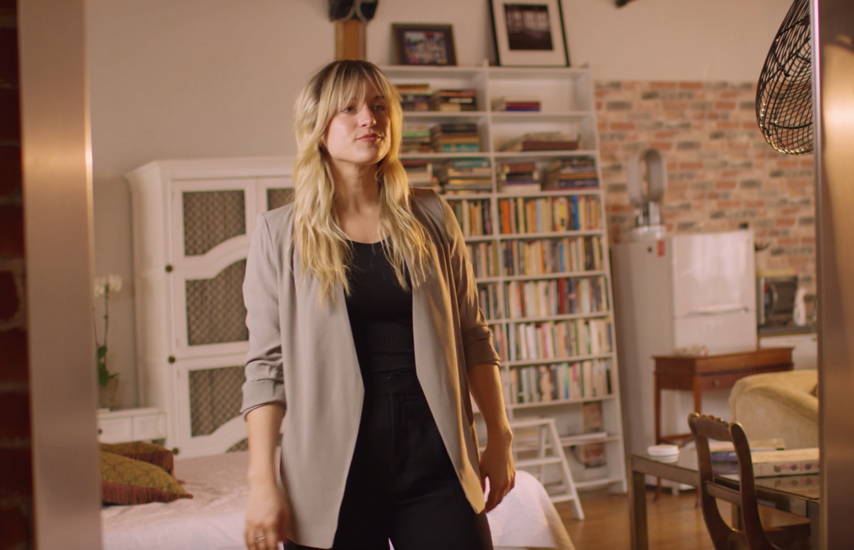 "Amazing! Not only does it stop any sweat from coming through, it actually makes my armpits feel dry!"
USE CODE SWEAT18 FOR 10% OFF YOUR FIRST ORDER
Sweat stains aren't just a possible embarrassment waiting to happen, they can also cost you. Big.
With the Don't Sweat It T-Shirt, you'll save on your dry cleaning bill, cutting down the number of tops that have to be dry cleaned.
Plus, wearing one will save you a trip to the mall to replace your favorite light colored blouse that was permanently ruined with yellow stains.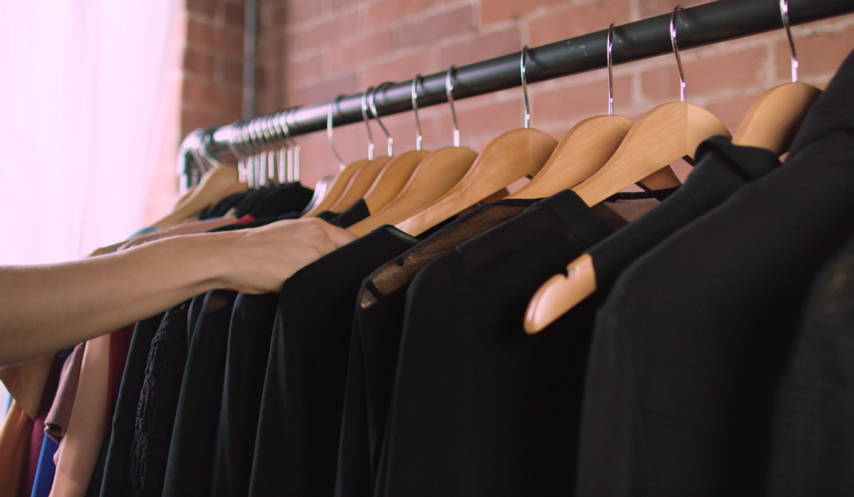 "GAME CHANGER. Can't believe how well this works."
USE CODE SWEAT18 FOR 10% OFF YOUR FIRST ORDER
It's as comfortable to wear and as easy to wash as your favorite tee, but it works harder in protecting you from embarrassing sweat stains and odor.
Give the Don't Sweat it Tee a try with code SWEAT18 for $5 off your first order!
*** USE CODE SWEAT18 FOR 10% OFF YOUR FIRST ORDER ***